i was gonna take some pics of my topi in progress. but, i am lazy.
really, its cause i live in washington, and we have had no sunshine, so taking pictures of yarn is hard. our indoor lighting leaves much to be desired....
so instead i will share with you what i just ordered yarn for my yarnee. three hanks of yummy malabrigo! i ordered four different colorways...i will send her the three brightest:
Citrus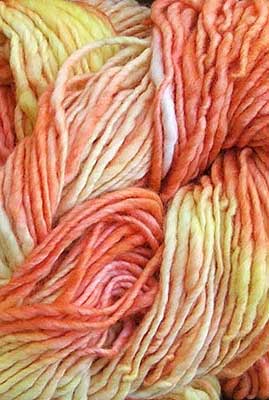 Alpine Pearl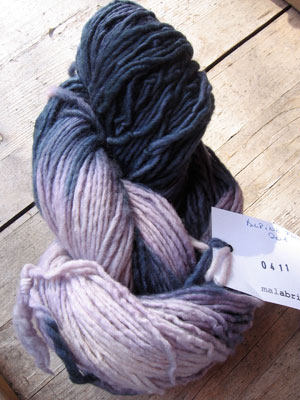 Oceanos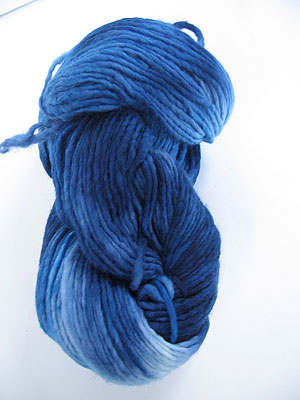 Curacao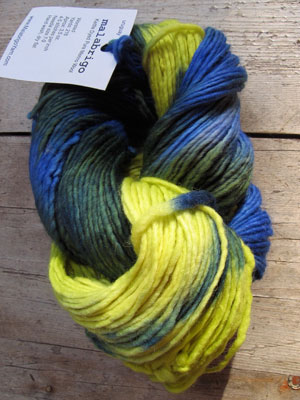 i also ordered some yarn to make a two-tone green sweater for dd. i ordered everything from fabulousyarns. i cannot wait to fondle the yarns! i picked some of the brightest colorways they had, since my yarnee said she loves bright colors! i hope she likes the ones i send. i think i am gonna send some chocolate too (bagged up to protect the yarn of course!) and maybe some cookies.....i wanna be her!